At Faith Financial, our mission and promise is to partner with you and all our resources for a solution to your recovery needs. We will handle each of your accounts with dignity, integrity and an all-out effort to cure your deficiencies. Our staff of account reps, agents and skip tracers is pleased to present bar-setting standards and is committed to your success.
Services
We Have Built Our Reputation on Service and Results
---
Repossession is an intricate process, from beginning to end. Faith Financial is committed to simplifying unique situations and prioritizing your greatest concerns. As a full service repossession and recovery agency, we offer towing, storage, skip tracing and transport. Equitable Services maintains repo agents from multiple offices throughout America. We're experienced and ready now to locate, repossess, store and liquidate automobiles, trucks, boats, planes, farm equipment and chattel.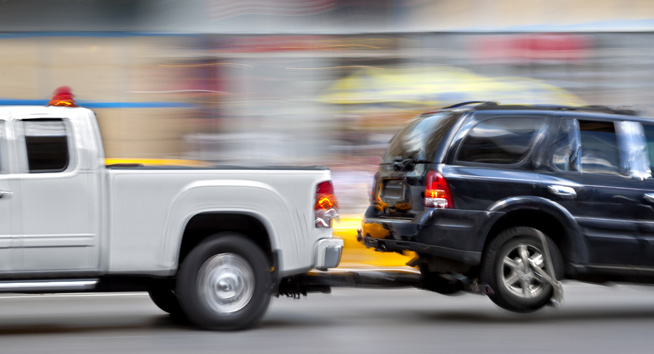 REPOSSESSION TO REMARKETING
A full range of services, to better serve you, with Faith Financial
Coverage Area
Dallas, Tarrant, Collin, Denton, Parker, Johnson, Hood, Rockwall
---
An effective and successful recovery agency is the result of the work of many experienced and talented individuals. Lien holders searching for repossession companies in Dallas, Tarrant, Collin, Denton, Parker, Johnson, Hood, Rockwall know effective collateral recovery starts with knowledge and experience. As the result of an immense coverage area and variety of repo services, our customers have continued to express their satisfaction. Faith Financial proudly retains the "go to" reputation for repossession companies across the country.
CONSUMER FINANCIAL PROTECTION BUREAU COMPLIANCE LEADERS
As a lender, you want to contract with a recognized repossession agency that is vetted with a CFPB compliance management system. Faith Financial has taken a proactive step and become compliant with Vendor Transparency Solutions, the most comprehensive compliance management system in the automotive lending community.
All Faith Financial Repossession Agents and Account Managers have C.A.R.S. training certifications. This certification is nationally recognized by the collateral recovery industry, lending industry, and insurance carriers as invaluable "tools" in managing the risks and reducing the liability associated with repossession.